The creative writing process, for me, has always been about collaboration. For many years, I was part of 'oups where weekly we would gather to share our work, our lives, and our literary highs and lows. In writing classes (for more info, click here) I have always found that great creative energy is born from exercises done as a group and in pairs in the classroom.
amusejanetmason.com is devoted to the sources of creativity. In doing so, it explores many sources, including the creative connections of and between mothers and daughters. For a complete list of audio & a site map, click here.
Tea Leaves a memoir of mothers and daughters is being published by Bella Books in April 2012. Click here to read an excerpt from Tea Leaves and visit my author blog by clicking here.
The featured writer section offers a new writer each month who will share her or his story about a mother, daughter, grandmother or being one through poetry, essays, short fiction and photographs.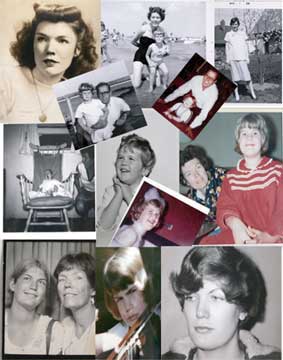 The muse is a woman alone who stands at the historic pinnacle of herself. She is always alone and as she looks out she sees the other muses and realizes she is never alone. Please join me.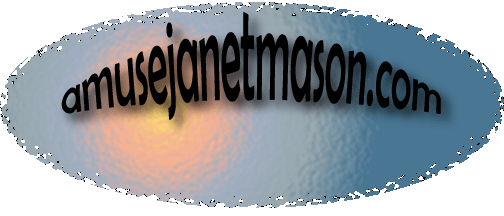 amusejanetmason.com also celebrates collaboration between writers and artists through its featured review section. If you have a book you would like to have reviewed or if you want to write a review, contact me at janetmason3@msn.com
Lastly, amusejanetmason.com is a forum through which I can share my poetry with you. I offer you selections from my chapbook a woman alone which I wrote about my travels alone through Greece. You can listen to the poems on this site and also read them on the poetry page.
Collaboration continues on the links section of amusejanetmason.com. If you interested in exchanges links, contact me at janetmason3@msn.com